Think smart,
be smart, do it
the SmartChip way.
smarter!
We are proud to share with our customers the most valuable asset:
Our smart card advanced knowledge!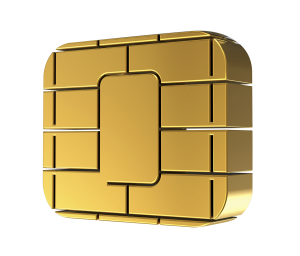 SCROLL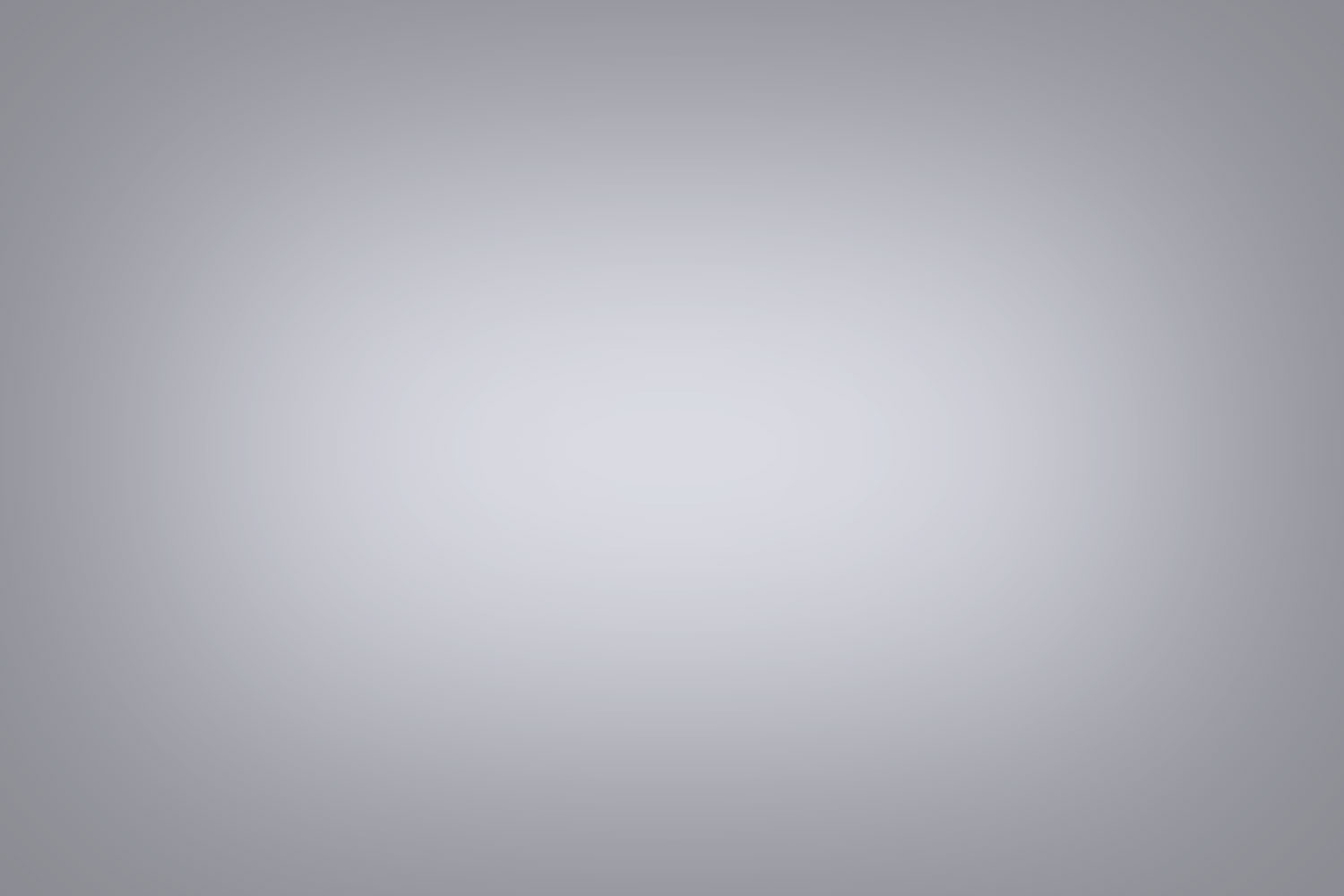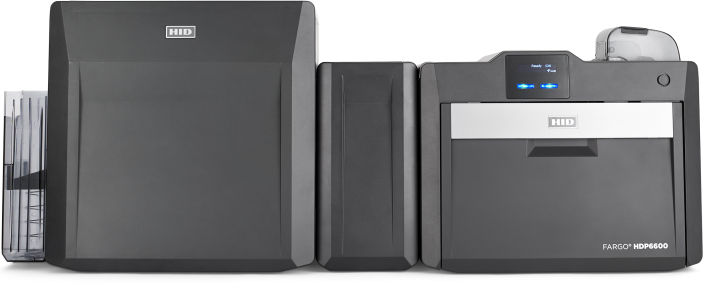 SMARTCHIP S.A.S.
presents


THE NEW HDP6600

FARGO HID HDP6600
• First card in less than 60 seconds with new iON technology
• Low energy consumption friendly with the planet
• Wasteless lamination
• Up to 230 cards per hour
• 600 dpi resolution




CARD
FLATTENER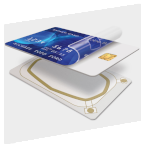 RETRO
TRANSFER


POWER
SWTICH

BUY NOW
Choose Us?
¿Why

Knowledge
INTELLIGENCE IS THE ABILITY TO ADAPT TO CHANGE
The ability to incorporate information and transform it into useful knowledge is the best way to face current and future challenges. Knowledge is our compass, that is why we empower it and apply it daily to achieve our customer's objectives.

Experience
PRACTICE, DISCIPLINE AND EXPERIENCE MAKE THE TEACHER
Experience is the mother of wisdom and of past projects we have learned the necessary lessons that have allowed us to perfect our products and services to become leaders in our industry with national and international recognition.
Innovation and creativity are the key factors of competitiveness and leadership in our company. Innovation is our great competitive advantage through which we constantly redefine the rules of the game against our competition.
INNOVATION DISTINGUISHES A LEADER FROM OTHERS
Innovation